About Calico Coatings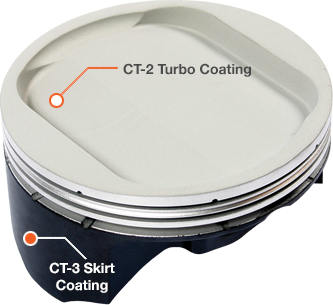 Across numerous high-performance industries, Calico Coatings is applying coatings that can withstand extreme pressure, reduce friction and wear and save fuel. Calico's arsenal of coatings include PECVD, DLC, PVD, TiN, ceramic, Teflon®, thermal, non-stick dry film lubricants and more.
Client Testimonials
Racing is the proving ground for all of our coatings. Under the extreme conditions of high speed and engine wear, Calico gives race teams a critical edge.