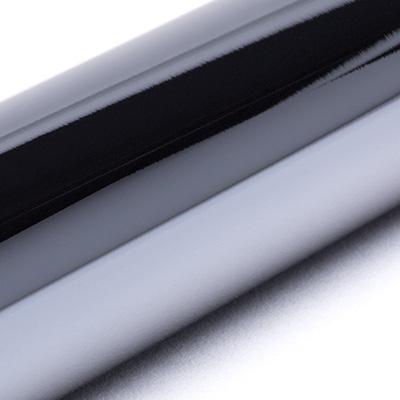 Description
Calico Aluminum Titanium Nitride (AlTiN) is a hard coating that solves many tribological problems with components that can be coated at temperatures of 450°C - 475°C. Calico-AlTiN is normally applied to steels, hardened steels, and stainless steel materials where high wear resistance and lubricity are needed. AlTiN coating provides exceptional oxidation resistance and extreme hardness. That's why this coating works well in very demanding cutting tool applications, especially when tools are being pushed to the max.
Federal Firearms Licensee (FFL)
Substrate(s)
Temp. Ratings
Process Temp: 890°(476°C)
Max Temp: 1650°(898°C)
Thickness
Thickness (micron): 1 - 4
Color(s)
Process
Calico-AlTiN is applied using lateral rotating cathode technology in a PVD (physical vapor deposition) process. Material is vaporized from a solid source in the form of atoms/molecules and then transported in the form of a vapor through a vacuum, low pressure gas/plasma to the substrate where it condenses.
Advantages
Extreme Hardness, excellent abrasive wear resistance, Higher reliability in dry operations, Lubricants can be reduced, High aluminum content (>50%), Heat resistance, Hard machining.
Heat Resistant
Increased Hardness
High Wear Resistant
Increased Lubricity
Oxidation Resistant