General Manufacturing Coatings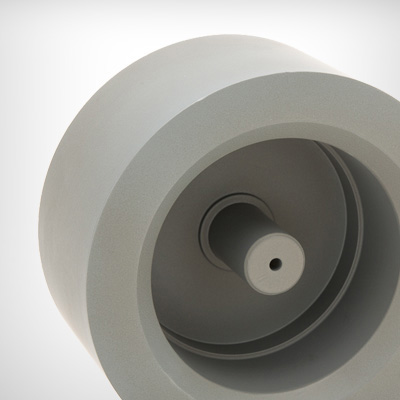 Manufacturers need efficiency and cost control to remain competitive. Calico's general manufacturing coatings are protective and wear resistant which extends part life and keeps replacement costs to a minimum. In some cases, these coatings can restore the product quality to higher than the original equipment manufacturer.
---
Use our Coating Search to choose the specifications that will help you identify the right coating solution/s.