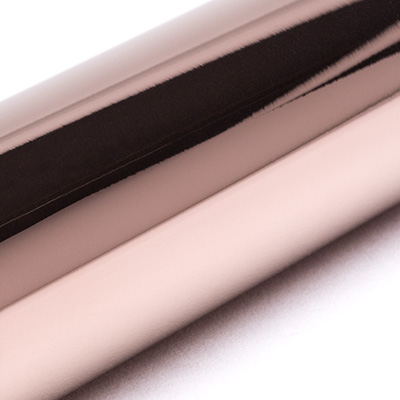 Description
Calico Titanium Carbo-Nitride (TiCN) has the highest lubricitiy of all the TiN coatings - making it an excellent choice as a dry film lubricant where improved hardness and wear resistance beyond standard Calico TiN is needed. TiCN is normally applied to steels, hardened steel, and stainless steel materials. TiCN is an excellent coating when working against bronze, brass and plastic, therefore, it a good choice for stamping, punching, and forming. Can be stripped and recoated.
Federal Firearms Licensee (FFL)
Substrate(s)
Steel
Hardened Steel
Titanium
Stainless Steel
Temp. Ratings
Process Temp: 840°(448°C)
Max Temp: 750°(398°C)
Thickness
Thickness (micron): 1 - 4
Color(s)
Process
Calico TiCN is applied using lateral rotating cathode technology in a PVD (physical vapor deposition) process. Material is vaporized from a solid source in the form of atoms/molecules and then transported in the form of a vapor through a vacuum, low pressure gas/plasma to the substrate where it condenses. Calico TiCN application temperature is 450°C.
Advantages
High hardness, Low residual stress, Good abrasive wear resistance, High reliability in dry operations, Lubricants can be reduced or replaced, Good corrosion resistance, Performs under conditions of high load, Excellent chemical resistance.
Increased Hardness
Increased Lubricity
Low Coefficient of Friction
Wear Resistant