Military Coatings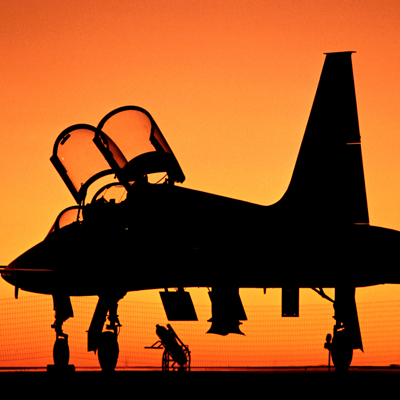 Our men and women in the armed forces rely on Calico's coatings to perform during training and on the battlefield. Calico's military coatings protect against the extreme stress and environmental conditions that military equipment must endure, helping to keep our soldiers safe.
Calico provides the coating for the ejection seat track and cam in the Air Force T-38 fighter jet trainer. Considered a "man part" because of how crucial this part is in saving a soldier's life, it must rotate without fail in order to properly and safely eject the pilot, even when under extreme conditions of heat and load.
---
Use our Coating Search to choose the specifications that will help you identify the right coating solution/s.