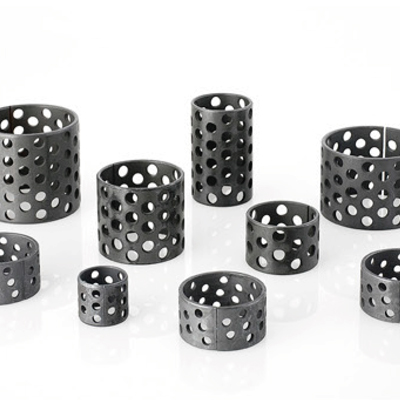 Description
CERTESS®CARBON DT is a dense, metastable form of hydrogenated amorphous carbon (a-C:H) containing significant SP3 bonding. This process of bonding carbon and hydrogen confers valuable 'diamond-like' properties such as mechanical hardness, low friction, optical transparency and chemical inertness. CERTESS®CARBON DT is also a carbon doped tungsten carbide coating to decrease friction with optimized density to limit columnar growth.
Federal Firearms Licensee (FFL)
Substrate(s)
Tool Steels Maraging Steels
Stainless Steel
Titanium
Alumiunium
Temp. Ratings
Thickness
Thickness (micron): 1 - 5
Color(s)
Process
CERTESS®CARBON DT can be applied to almost any material that is compatible with a vacuum environment and can withstand 220°C. Most widely used applications are tool steels, maraging steels, stainless steels, aluminum and titanium.
Advantages
High hardness, Excellent abrasive wear resistance, Low thermal conductivity, Low friction level.
Chemically Inert
Corrosion Protection
Low Coefficient of Friction