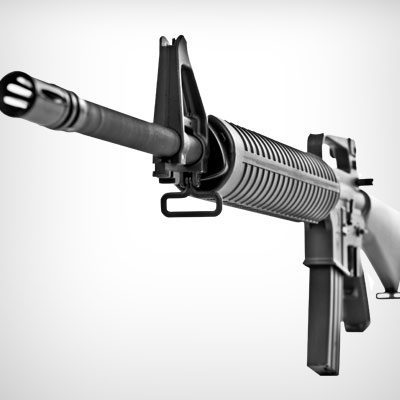 Description
CT-406 is a Zero Gloss Black non-stick PTFE coating polyamide-imide binder used on aluminum, steel, stainless steel, and other metallic substrates to provide a good chemical and corrosion resistance.
Federal Firearms Licensee (FFL)
Substrate(s)
Aluminum
Steel
Stainless Steel
Temp. Ratings
Process Temp: 400°(204°C)
Max Temp: 350°(176°C)
Int. Temp: 400°(204°C)
Thickness
Thickness (mil): 0.5 - 1.2
Color(s)
Process
CT-406 non-stick PTFE coating is spray applied with a low cure temperature of 400°F. Different surface preparatory methods appropriate for the substrates can be used prior to the coating process. Coating thickness is varied to suit the application. Typical coating thickness varies from 0.5 to 1.2 mil (0.0005 inch to 0.0012 inch or 12 to 30 microns). Can be applied on aluminum, steel and stainless steel substrates. Can also be applied to some plated metals.
Advantages
Non stick properties, Good chemical resistance, Good corrosion resistance, Prevents leaks past the threads
Abrasion Resistant
Chemical Resistant
Corrosion Protection
Low Reflectivity
Oxidation Resistant
Wear Resistant