Calico Coatings Expanding Denver Headquarters
Denver, NC (10/29/18) – Calico Coatings has embarked on a $3 million, 8,500 sq. ft. expansion to their headquarters at Balsom Ridge Business Park in Denver, NC. Upon completion, of this expansion, Calico's state-of-the-art facility will total nearly 30,000 sq. ft., 40+ employees and house all operations of the company.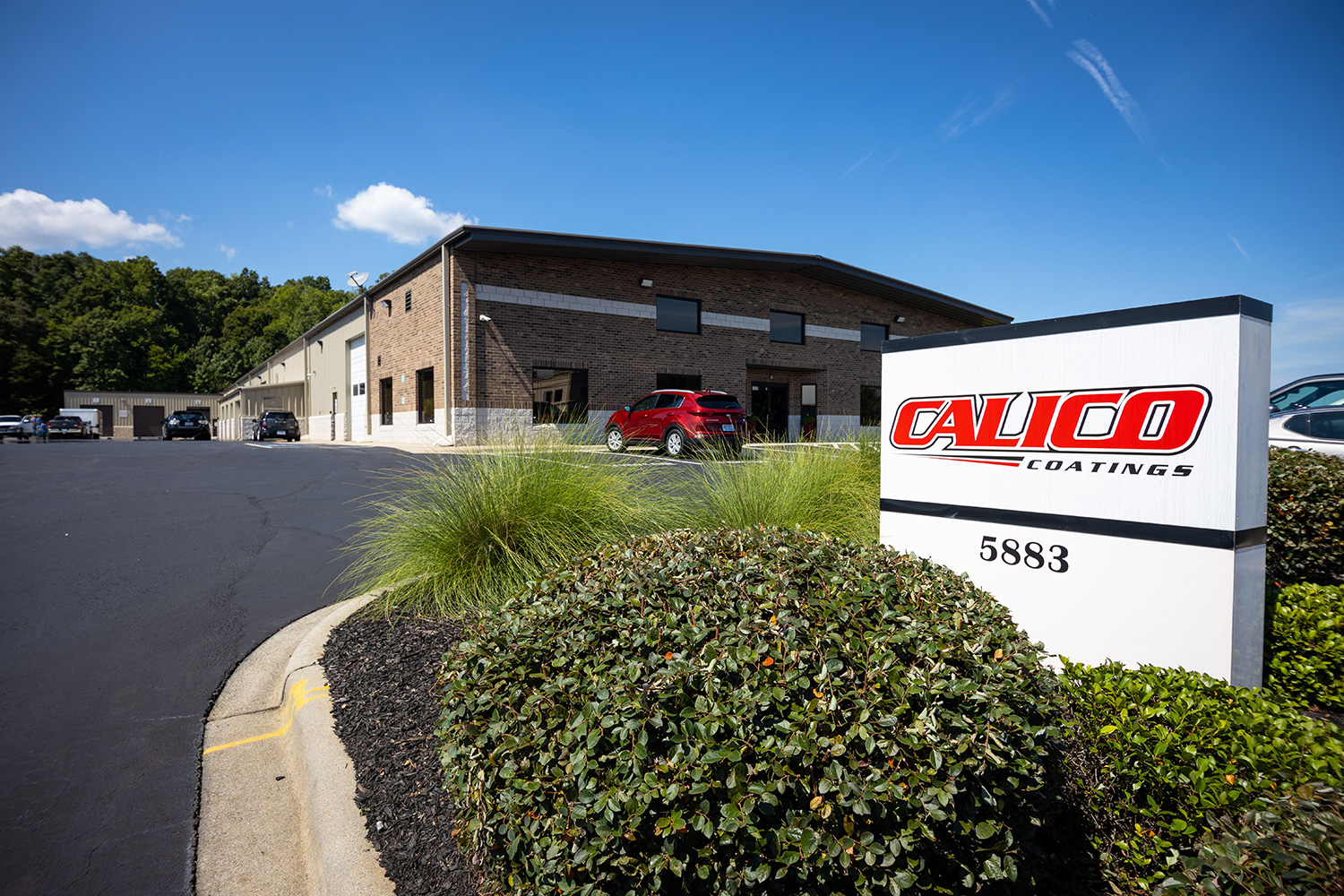 To keep up with the growing demands of their customers, it was imperative that Calico add manpower and machines. But with the current operations bursting at the seams, more space was needed. "Customers are demanding faster delivery and increased capacity," said Tracy Trotter, owner of Calico Coatings. "The only way we can keep up with this level of demand is to increase our productivity, and that means more coating chambers."
With an expected completion date of December 1st, the new addition will house production for thin film coatings including Diamond-Like Carbon (DLC) and Chromium Nitride (CrN) processes - freeing up the existing space for expansion of thick film coatings and their shipping & receiving area. They anticipate their estimated first new coating chamber to arrive in October with two additional chambers being added every year for the next five years, a total of 10 new chamber in all.
The new coating chambers will be 3 to 5 times larger than those they have today, allowing Calico to coat more parts at once and increase turnaround time. Calico is also developing more coating options to continually innovate their brand's offering – giving customers even more choices for their coating needs.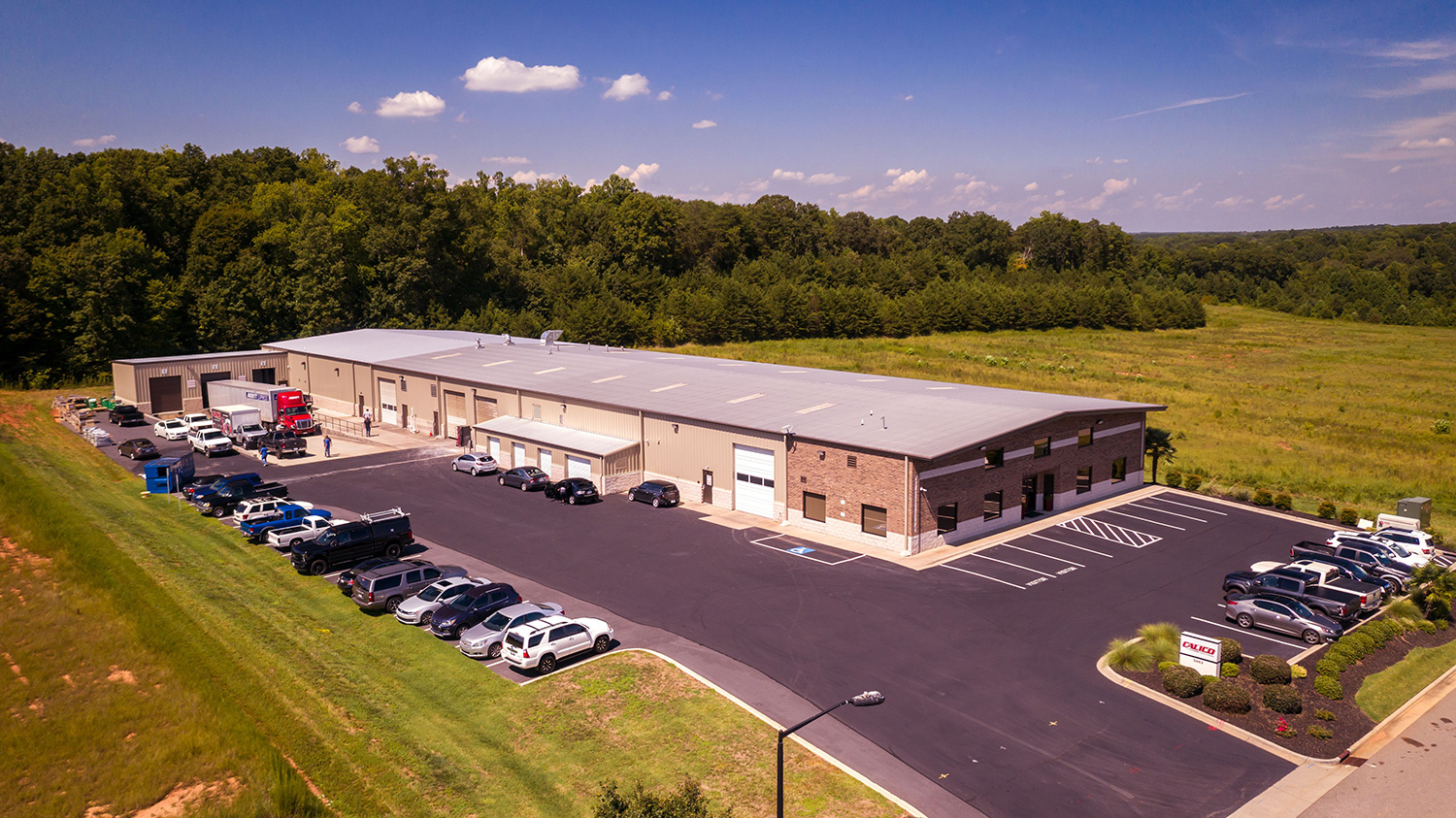 Founded by racers, for racers, Calico has been a staple in the community for more than 20 years and has set a standard for local business success. Tracy Trotter, owner and a racer himself, set out to develop the industry's most technologically advanced coatings with the ability to withstand the extreme conditions of high speed and engine wear. Calico quickly gained a reputation as the leader in the coatings industry by working with NASCAR® race teams and engine builders to solve issues of friction, wear, heat and corrosion.
Over the years the Calico team has worked relentlessly to maintain their reputation as the highest quality coating company in the industry and remain on the cutting edge of coating technology, including advances in thin films.
Calico's performance coating knowledge and expertise is in demand across numerous high-performance industries including automotive/motorsports, the U.S. Military, aerospace, molds and dies, diesel engine, firearms and others. In these industries where performance is everything, Calico's coatings provide the needed edge for outstanding results. Calico's arsenal of coatings that can withstand extreme pressure, reduce friction and wear include PECVD, DLC, PVD, TiN, ceramic, Teflon®, thermal, non-stick dry film lubricants and more.